Summit Broadband provides Internet service through state-of-the-art fiber-optic cable. In most instances, our fiber comes all the way to your home, which means we can deliver the fastest Internet speeds available in the areas we serve.
Fiber optic cable has several advantages over older technologies, including faster throughput speed, higher data capacity, and cutting-edge technology. This helps our speeds be faster and our service be more reliable.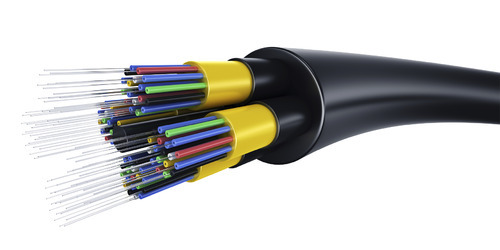 Most of our competitors use a hybrid infrastructure of fiber optic cable and coaxial metal cable from an earlier generation. Because of the metal conductors, the coaxial cable has a tendency to corrode and decay in the humid Florida climate and salty air of the coastal regions.
This older infrastructure limits the speeds that providers can offer, the amount of data the infrastructure can carry, and is subject to more physical deterioration that can cause service issues or interruptions.